SELC is one of the four main programs of Scholar Institute. SELC provides the students with English courses and Social Science courses. SELC is a non-profit-making centre which is offering the classes with all affordable prices so that all students can study English and Social Science courses for their further steps. As the program was started from 2006, SELC has produced a lot of students who had studied a wide range of subjects at different universities around the world, and many other students from SELC have finished the trainings provided by different international organizations. As the slogan of Scholar Institute says "Every Youth Deserve a Quality Education", SELC is standing as a gateway to quality education for the students.
SELC currently provides basic Japanese language course, basic Korean language course, basic Web Development course, computer basic skills course and organize "learning social justice through international movies class" etc.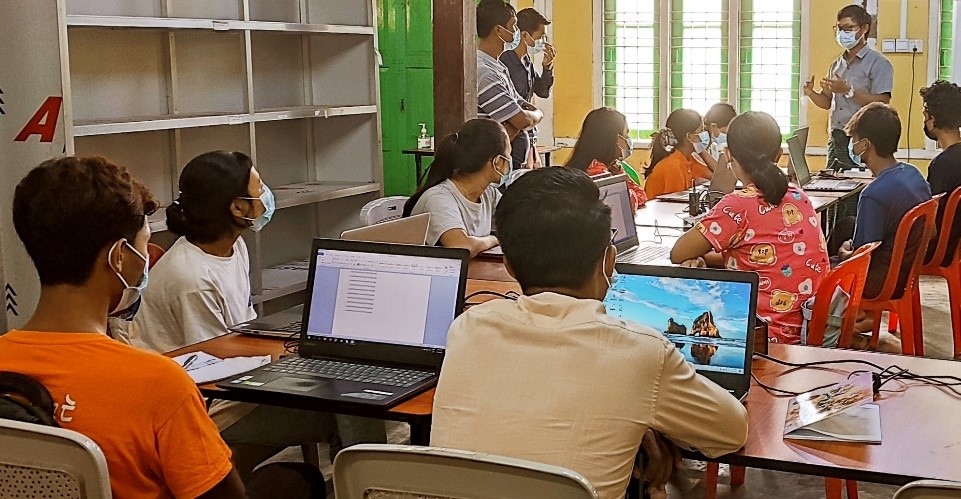 Youth Empowerment Project (YEP)
Youth Empowerment Projects is comprised of different clubs: Youth Dialogue, Let's Speak English conversation club, Capacity Upgrading Club, and Debate Club.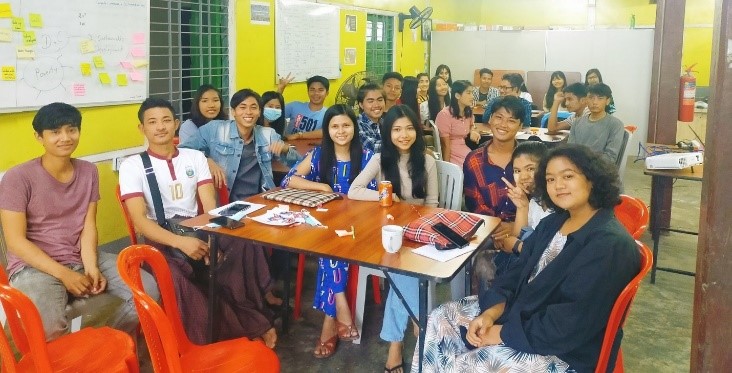 Education Resource Center (Sittwe) funded by Prospect Burma Foundation
The overall objectives of the resource center is to enhance interpersonal and intrapersonal knowledge and skills of diverse youth in Rakhine State. 130 diverse students across religion lines have been equipped with English language and basic introductory social science and contemporary issues conversation and critical thinking in partnership with the Readers Academy. On top of the provision, international and domestic scholarship seminars and internship activities are value-added to create learning space for the youth who are interested in pursue further study and working experience in their desired field.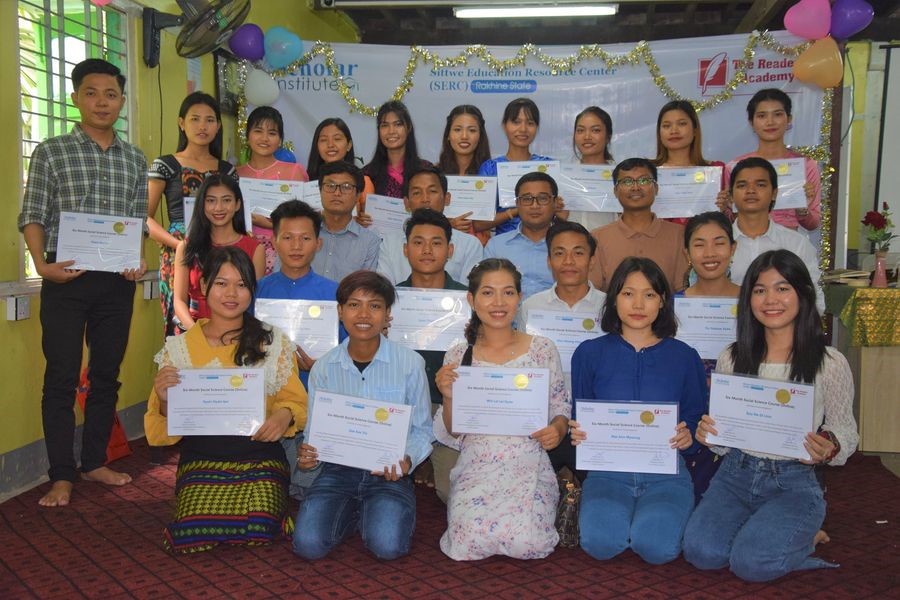 ETE project (Educating the Educators) in partnership with Readers Academy, funded by British Council
The overall objective is to improve the teaching knowledge and skills of the local educator's form government and non-formal education institutions. The 50 local educators from marginalized communities have been trained under the project.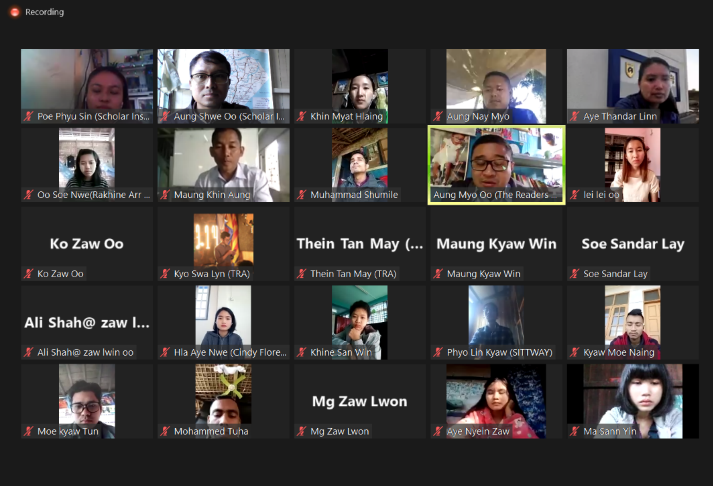 Library
To support the students studying at SELC, library service is also offered at SELC. The library is offering a wide range of books (Education, English, History, Politics, etc.). The library welcomes all the readers (students and non-students of SELC). Application form is available at Scholar Education Learning Centre.
Library is open Monday through Sunday (expect Thursday and Friday) from 9:00 AM to 5:00 PM.

Rural   Education development Project
Rural Education Development Program REDP is an annual community-outreach program, designed to build a bridge between rural community and Yangon-based education centers. This program aims to make international education opportunities possible for the marginalized communities. REDP focuses on providing Citizenship English courses for community youths, especially those from the extremely low-income areas and those from the socially and politically excluded societies. It is expected that through providing English programs to the community youths, it will be possible to have a direct and positive effect on the well-being of the youth of the communities.
REDP utilizes English teachers who are members of Scholar Institute and other partnership organizations. Those teachers contribute 15-20 hours each week for a period of two and half months (summer). During this period, they try to assess the other needs of the communities besides teaching English; for example, the discussion groups are organized to serve as the forum for sharing aspiration and ideas through discussing the issues which are affecting people in the communities, the book clubs are arranged to introduce the reading habit among the youth, and mobile libraries are established with the support from the communities in different rural areas. REDP has been run since 2007 around different local areas in Chin State, Rakhine State, and Irrawaddy Division.